GREENKEEPER PRO LINKS
We understand not all greens are the same, which is why
we have developed our long-handled professional
repair tool, with a Links Course Edition.


Send me info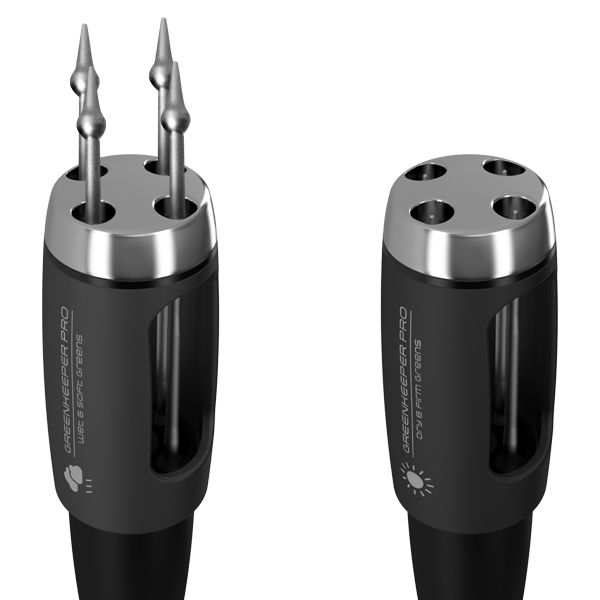 QUALITY AS STANDARD
Working with Jim McKenzie MBE, Head Greenkeeper at the world famous Celtic Manor resort in Wales, our team have modified our professional long handled repair tool to use a version of our RepairTec™ prongs designed specifically for sandy conditions, like those often found on Links style courses.


Send me info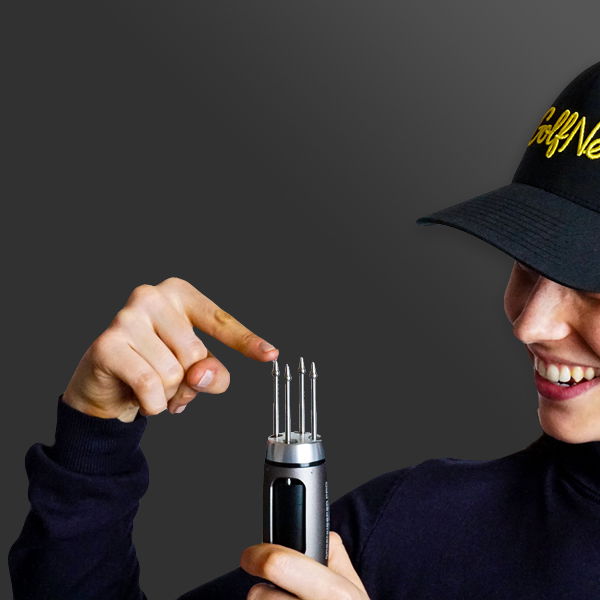 FEATURING REPAIRTEC™
We've been able to develop the Greenskeeper Pro as a long-handled tool because it utilises our unique and patented RepairTec™ system. Engineered, steel prongs with sculpted heads which enter the turf surface vertically and recover the compacted soil with a single motion.


This vertical motion allows the user to repair standing up, with no need to 'lever' the turf to repair effectively.
Find out more about RepairTec™
Greenkeeper Pro - Links Edition
NOTE: The Green Keeper Pro – Links Edition" is intended for Links style courses with greens with sandy soil. This tool has special designed pins for Links Greens root structures.
Single Greenkeeper Pro "Links Edition" for sand based greens.
Package contains one Green Keeper Pro, for sand based greens.
Professional divot/spot repair tool
Repairtec technology
Full metal spring mechanism head
Ergonomic design soft grip handle
Patent 9925437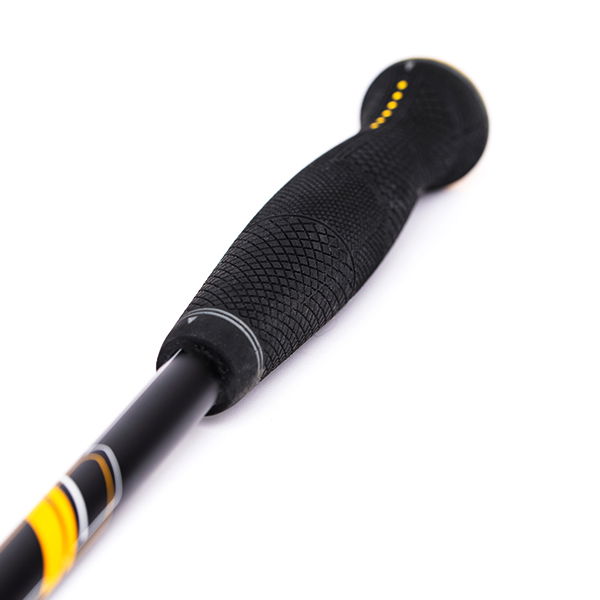 DESIGNED FOR PROFESSIONALS
At 105cm long, the Greenkeeper Pro removes the need to bend over to repair ballmarks, making it quicker and easier to repair multiple marks - freeing up valuable time for green-keeping teams.

It's strong too, with a carbon shaft, industrial strong mechanism and steel casing, the smooth stylish exterior covers a durable and hardwearing tool for regular sustained use.



Send me info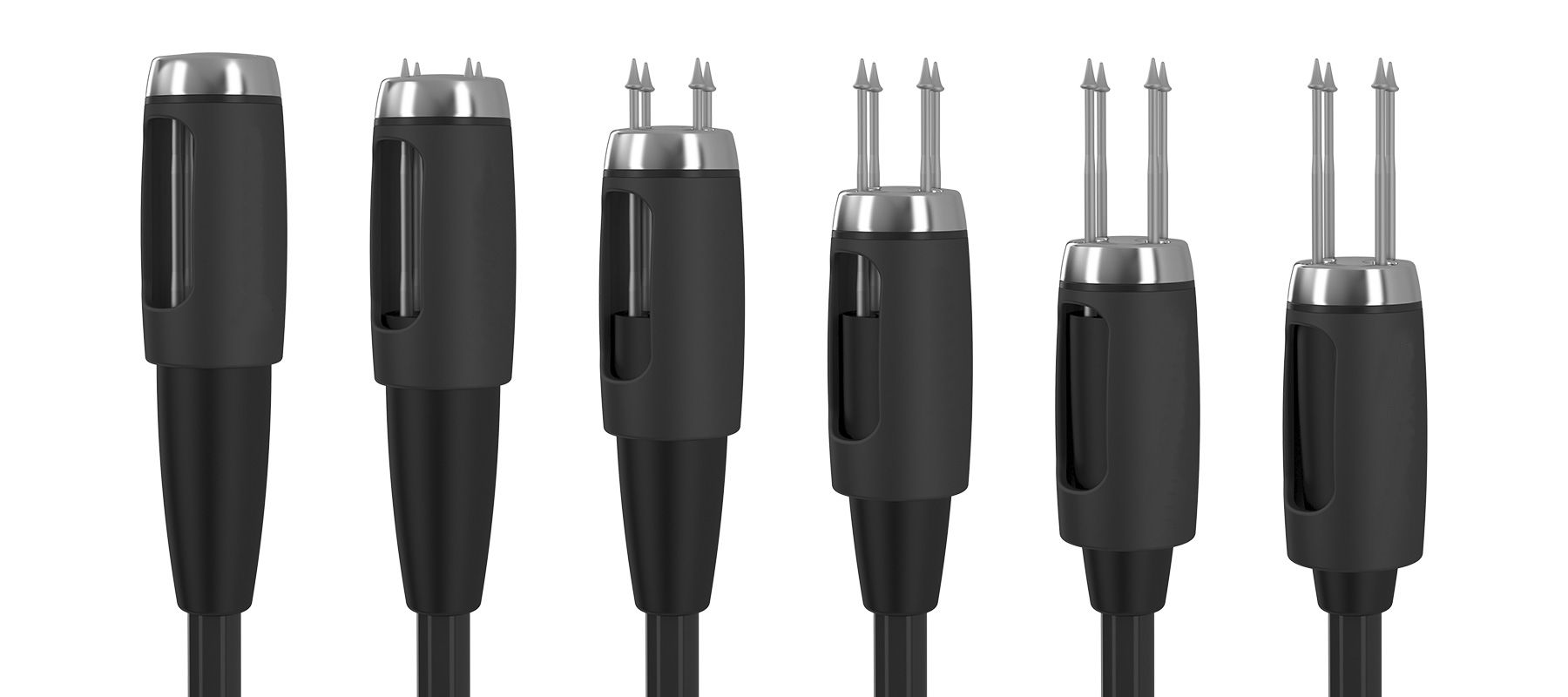 PACKED WITH FEATURES
When quality really counts, our first long-handled repair tool is designed and built with professional green-keeping teams in mind.


Easy to use and designed to make repairing ballmarks quick and with less physical strain, not even bending over - the steel, spring-loaded mechanism is built for continuous use by professional teams.
Send me info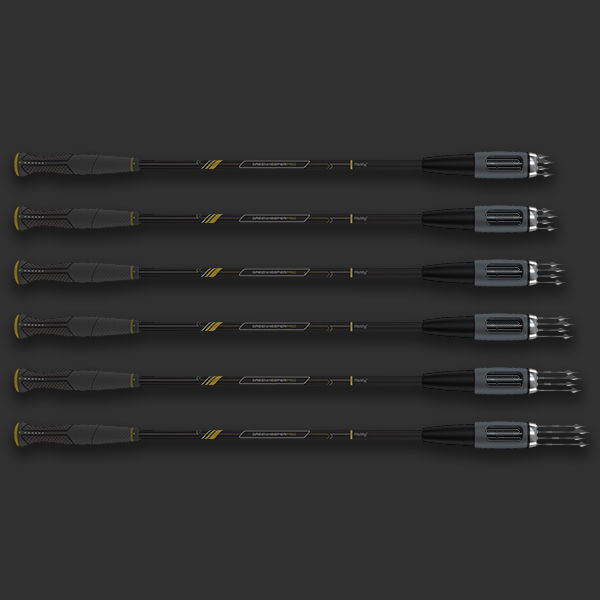 MADE FOR LINKS
The Greenkeeper Pro - Links Edition by Pitchfix was specially designed for Links course type of greens. These greens are known for their sandy structure and good drainage. Special designed prongs on this tool, compared to the standard Greenkeeper Pro, will do a perfect job on Links course type greens. The tool is built around the same Pitchfix award winning RepairTec™ technology and was designed to make your maintenance teams life easier.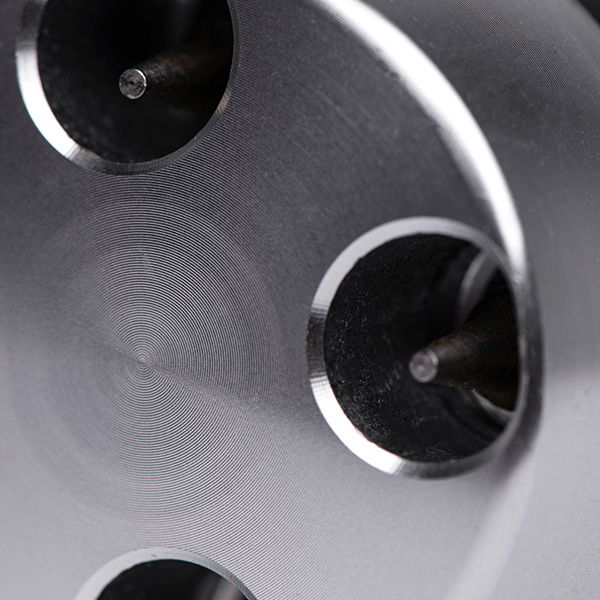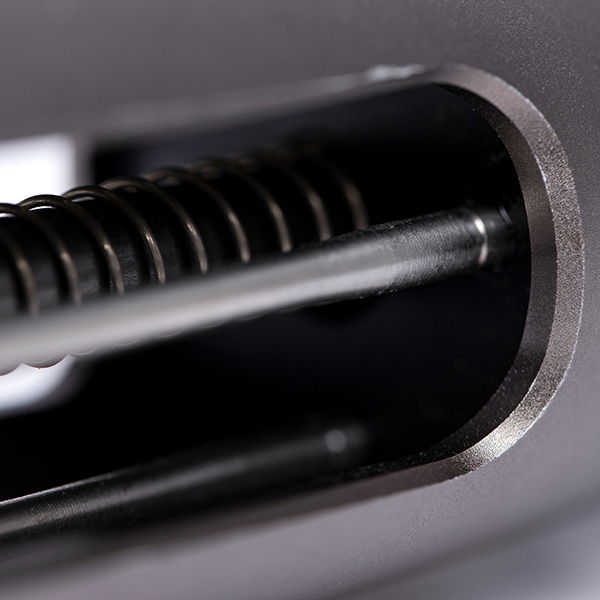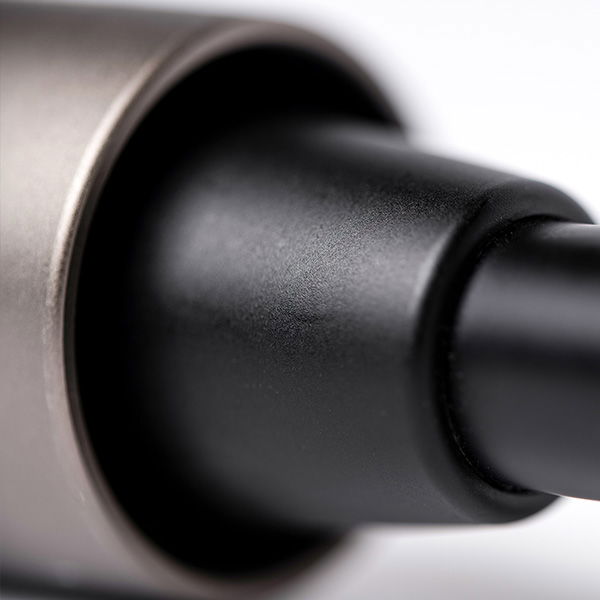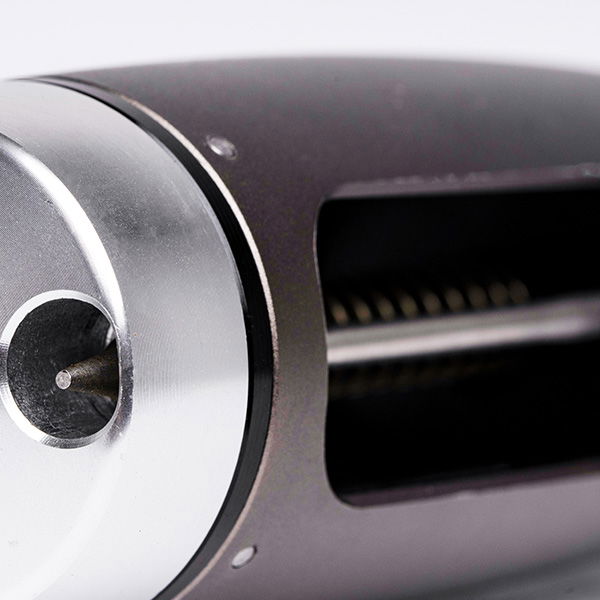 Get a quote
Our team are experienced in helping clubs, businesses and agencies to select the best solution from our range. To get a quote and organise a concept visual of your branded tool get in touch and we'll be in touch as soon as we can!



Contact us