INNOVATION
PERSONIFIED
RepairTec™ is our patented solution for
repairing pitchmarks more efficiently.
Click for a quick quote!
INTELLIGENT ENGINEERING
Our design lab have created RepairTec™ as a simple to use, effective and efficient way to repair Pitchmarks on golf greens. The sculpted steel prongs pierce the impacted area and collect the soil beneath so when retracted, they return the surface to its original state without damaging roots or causing brown spots.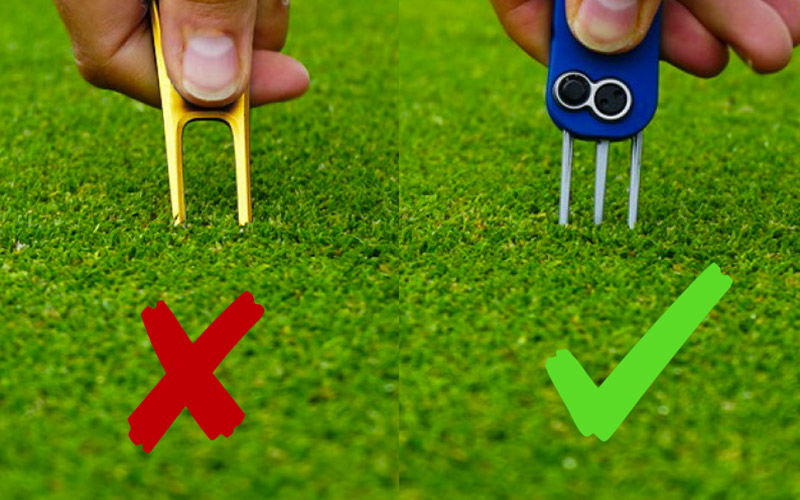 SIMPLE TO USE
Often golfers with the best of intentions end up causing more damage when repairing a pitchmark than the original impact. Repairtec™ helps to eliminate user error. Simply align the shaped prongs above the impacted area, push straight down and up and the innovative prongs will return the surface to its original state automatically. No need to lever the surface or lift roots, RepairTec™ does it all.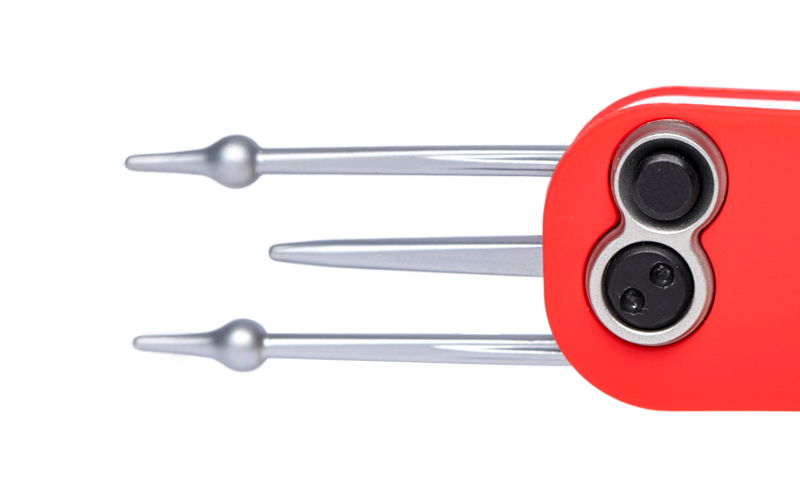 QUALITY AS STANDARD
Made using the highest quality alloy metal, steel and ABS fabrics, all tools featuring RepairTec™ are instantly recognisable for their style and function. If it features our name, we assure you it won't let you down!
Get a quote
A GREAT NEW RETAIL OPTION
Golfer consumers love new innovations and our range of tools featuring RepairTec™ are providing retailers with a fantastic new product to attract new customers and boost sales. Consumers already recognise and value the Pitchfix name and with the new innovative RepairTec™ engineering, retailers are reporting high interest from golfers.
Available in a range of colours, with our customary branded ballmarkers and professional POS retail displays, add RepairTec™ tools to your range today and begin to benefit from extra sales from curious golf consumers.
Get a quote